Working together for a better future
CPME is the joint venture company setup between CP Manufacturing and Ken Mills Engineering to provide European MRF and Equipment sales, aftersales, servicing and spare parts to MRF's and Equipment supplied by CP Manufacturing, Ken Mills Engineering (KME) MSS, Krause and Advanced MRF.
Our Mission
To be recognised as the industry leader for providing cutting edge profitable robust solutions and technology to our customers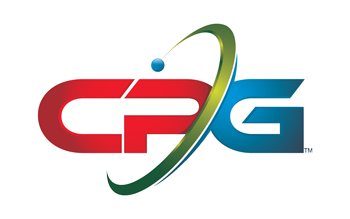 CPME is a joint venture between Ken Mills Engineering (KME) and the CP Group. The CP Group of companies includes:

CP Manufacturing
CP Manufacturing, California, R&D, design, manufacture install plants for Kerbside Dry Recycling (KDR, DMR) Commercial & Industrial (C&I), Municipal Solid Waste (MSW) as well as RDF, SRF and Mechanical Treatment to Mechanical Biological Treatment (MBT) facilities.

MSS
MSS, Tennesse, Near Infra Red optical sorting systems (NIR), R&D, design, manufacture.

Krause
Krause, Washington, Construction & Demolition (C&D) plants, design, manufacture.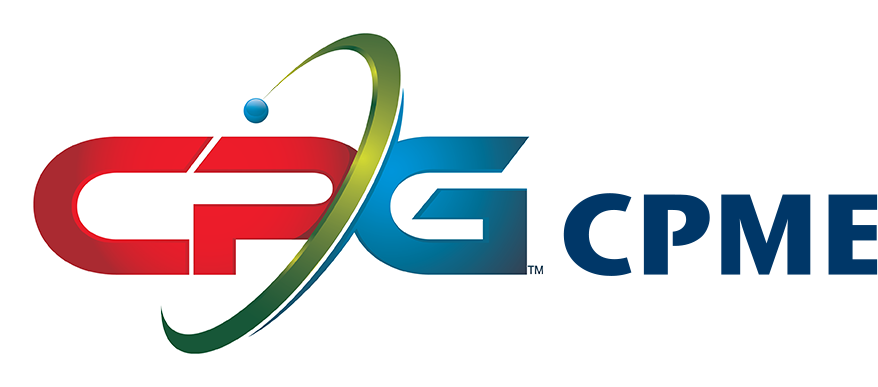 CPME
UK Company formed with Ken Mills Engineering to strengthen our position both in and provide European based after-sales-support, Technical support, Servicing and hold spare parts for immediate dispatch.

CP Europe
CP Europe, European Engineering Sales.

Our History
CPME was formed in 2009 as a joint venture to provide European Engineering sales, aftersales and servicing for CP Group companies and Ken Mills Engineering.
The CP Group of Companies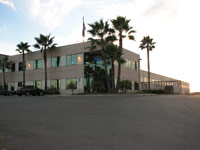 The CP Group of companies is seven companies all owned by CP Manufacturing Inc which is in turned owned by IMS. IMS was founded as a scrap metal company in 1954 by Charles M. Davis and is still owned by the Davis family. IMS continues to trade in metal today with additional facilities including three automated WEEE plants as well as our own commercially operated MRF processing material for the city of San Diego, California. In 1977 Charles Davis formed CP Manufacturing Incorporated when he invented the first Aluminium Can Flattener – CP Manufacturing still manufactures the Can Flattener today, now known as the Can Densor.
CP Manufacturing continued to grow, developing new technologies as well as acquiring other MRF technology companies that would complement its own. These acquisitions included MSS with their Near-infra-red (NIR) optical sorting technology, IPS Balers, Krause Manufacturing with their expertise in Construction & Demolition MRF's as well as Advanced MRF control and intelligent systems.
Ken Mills Engineering
With over 30 years in the recycling industry the family run Ken Mills Engineering are recognised as a successful and respected MRF equipment and plant builder. With a wealth of experience and UK based manufacturing facilities encompassing the  latest in manufacturing technologies KME are able to develop, design, manufacture, install, commission and support all sizes of projects from a few conveyors to a full automated MRF sort system.