TYPICAL PROCESS LAYOUT
RDF / SRF preparation, typical process
The equipment we manufacture and the process plants we build always provide exceptional performance; this layout shows a process flexible to produce RDF / SRF.
1
Heavy duty In-feed Conveyor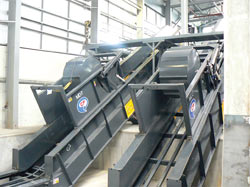 High-quality durable conveyor – tough and sturdy to perform under the harsh conditions of C&D recycling for many years.
2
CP Sizing Screen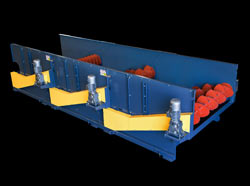 High throughput and highly durable sizing screen, with a modular design enabling the screening area to be as long as required.
3
Metals separation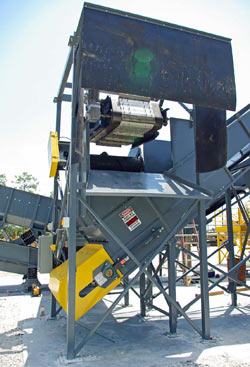 A range of magnets for effective recovery and removal of ferrous and non-ferrous metals.
4
Eddy Current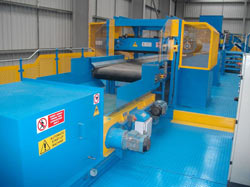 5
Fines Trommel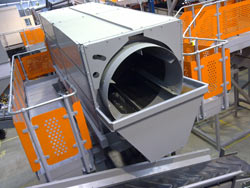 To screen the smaller particles with the screen sections being changeable depending on the output size required.
6
High Capacity Air Drum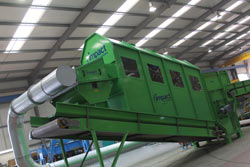 Using adjustable air direction and air velocity to separate materials by their own weight in a highly compact footprint design.